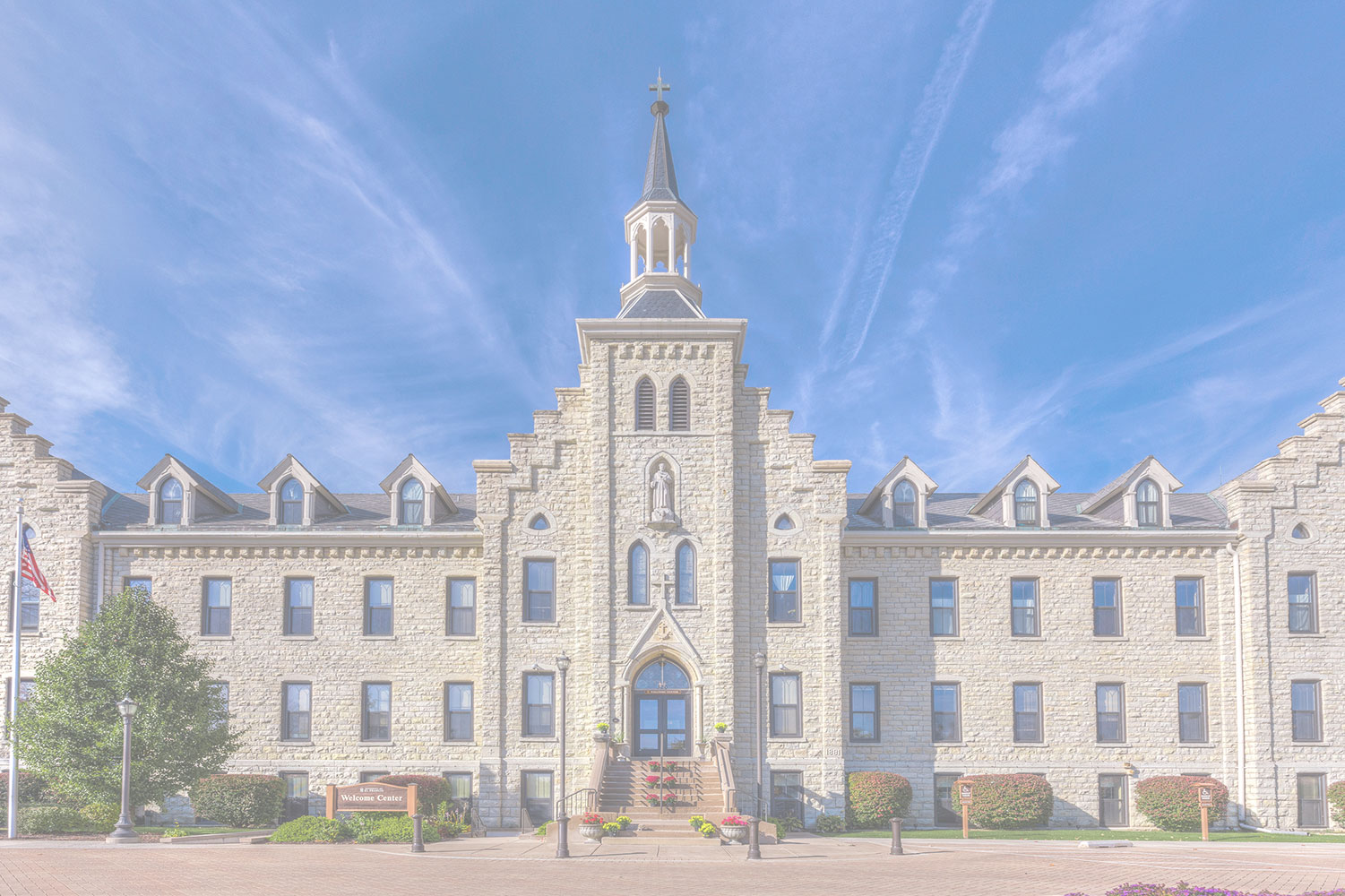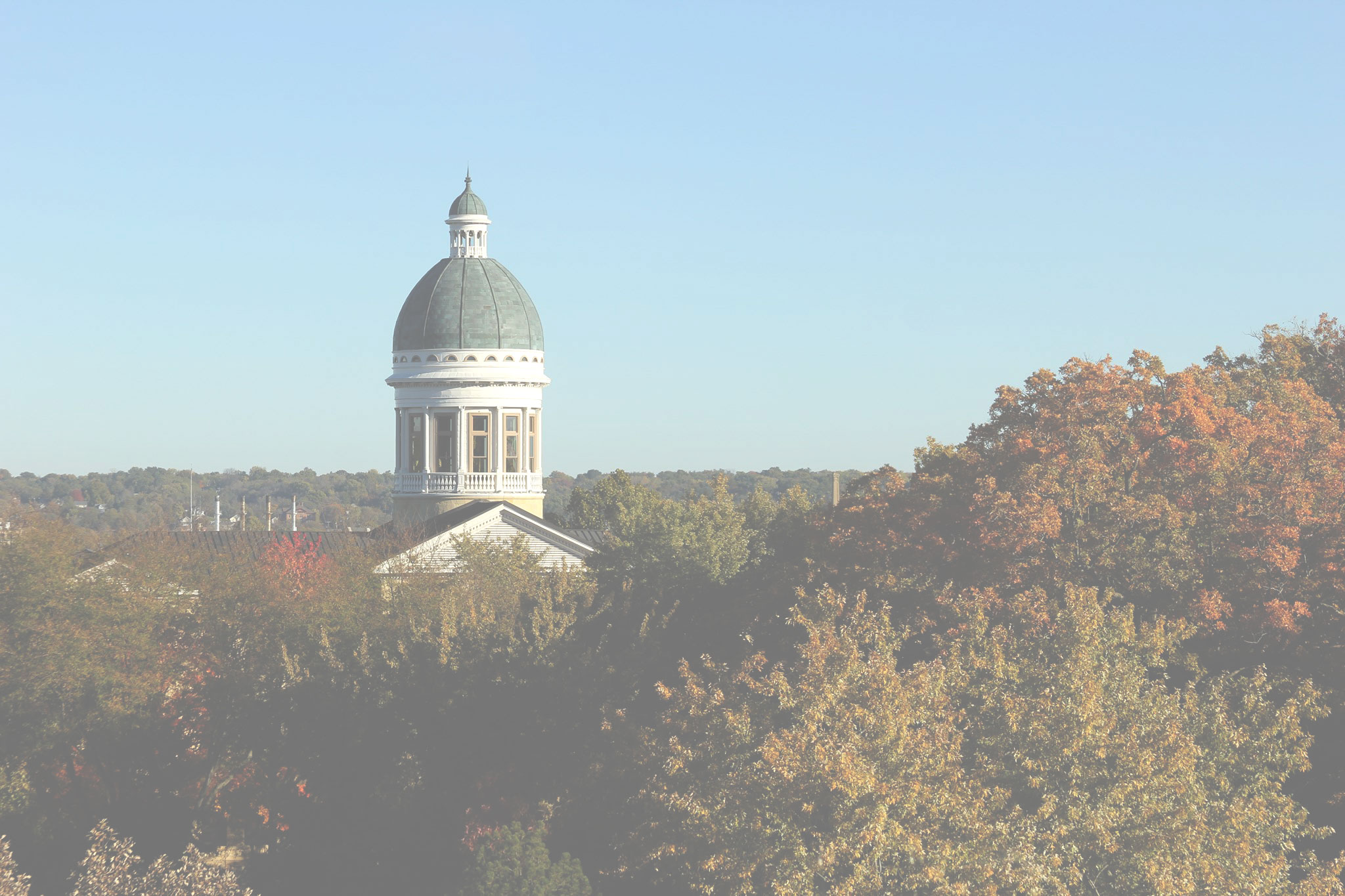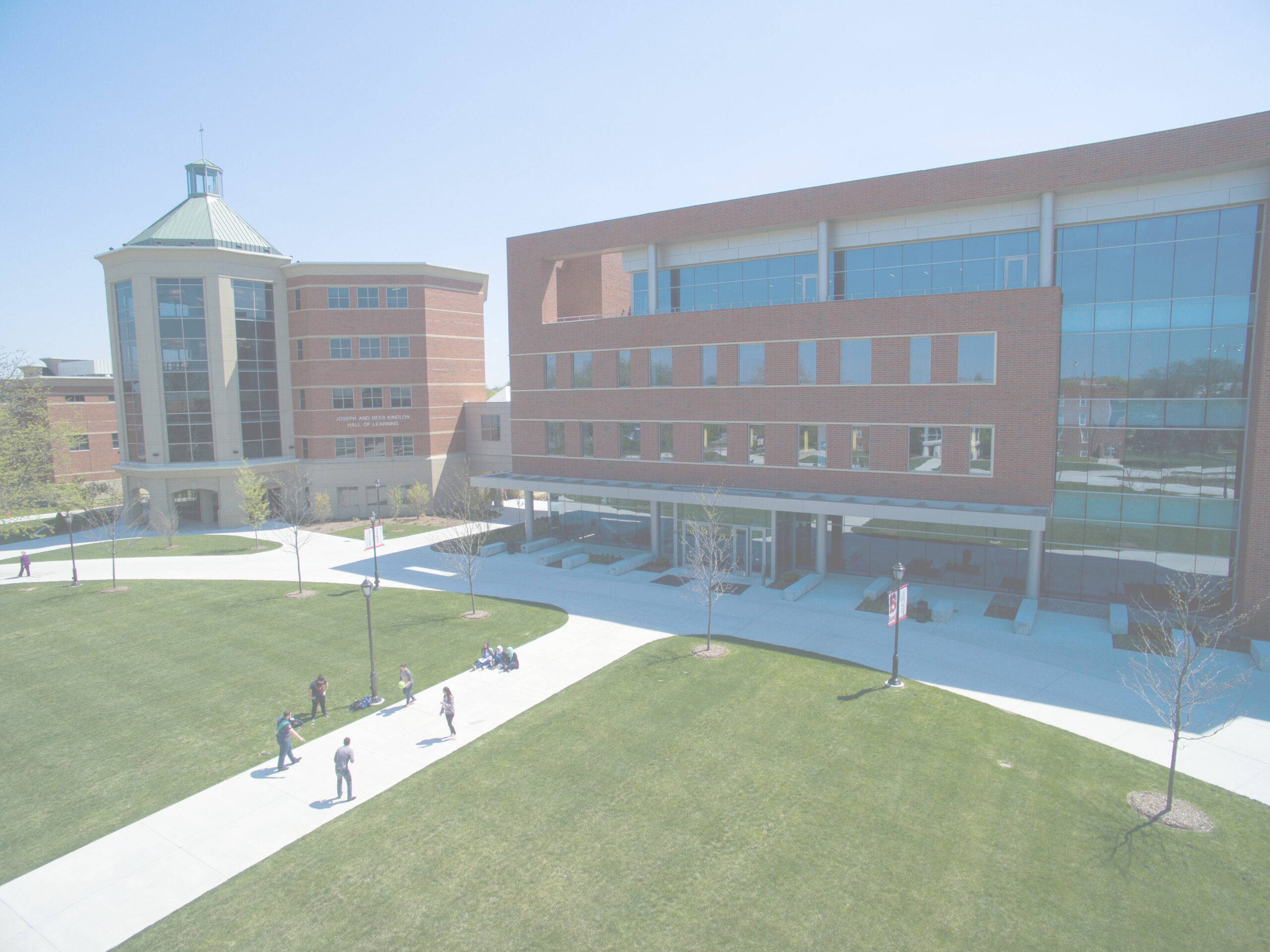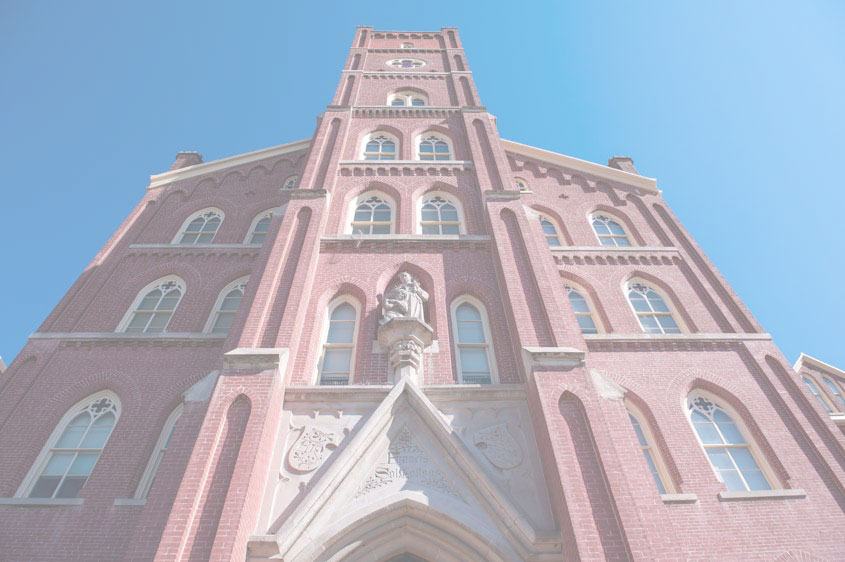 University of St. Francis
GIVE to ACI
We are grateful for donors who make it possible for us to fulfill our mission to support independent colleges and universities, and help underserved students succeed. See our most recent gifts, and become a donor!
Generous donors
Mission Statement
Associated Colleges of Illinois supports member colleges and universities by advancing independent liberal arts and sciences education and helping underserved students succeed in college, career and life.
Learn More About ACI
Featured Video
Mayra Quea came to the United States as a child from Peru with her parents. Her background led to an interest in learning about diverse cultures and perspectives. That is one of the reasons why she chose to major in history at Trinity Christian College, with a pre-law minor. For Quea, learning about various cultures closely relates to her interest in law. Read more of Mayra's story.
Learn more about other ACI student scholars and ACI Peer Mentoring Program participants.