Associated Colleges of Illinois seeks to address critical challenges that private higher education can help solve through collaborations among its member colleges and universities, businesses, nonprofit partners, and public and private funders. Today, ACI programs address two priorities established by the U.S. Department of Education: 1) Improving the outcomes of higher education by raising graduation rates among low-income, minority, and first-generation students; and 2) Reducing college debt by improving the efficiency and effectiveness of higher education and by providing financial aid that makes private higher education affordable to an increasingly diverse student population.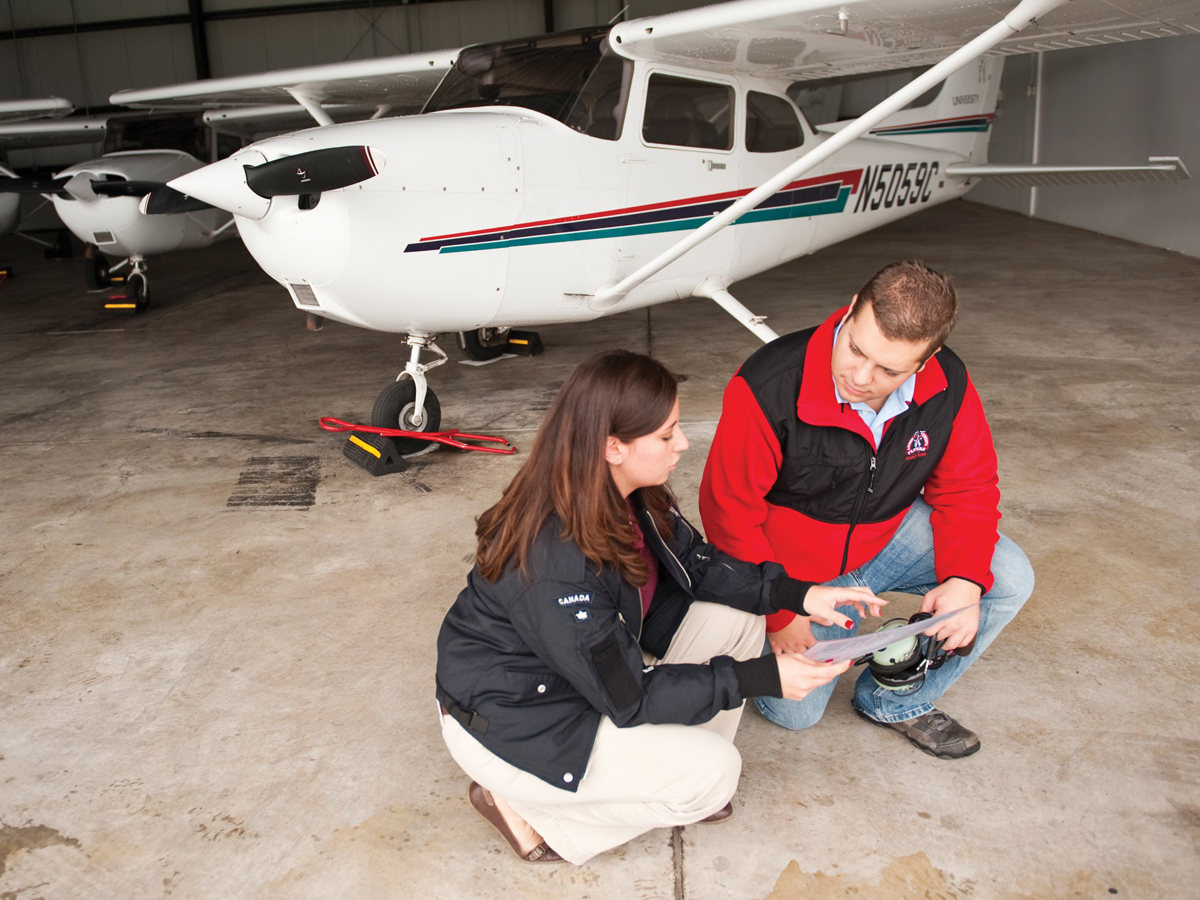 ACI's Peer Mentoring Program matches minority, low-income, and first-generation freshmen enrolled at ACI member institutions with trained and supervised Peer Mentors from similar high school backgrounds. By helping at-risk students navigate the critical first year of college, ACI's Peer Mentors promote college persistence and degree completion among the students they serve.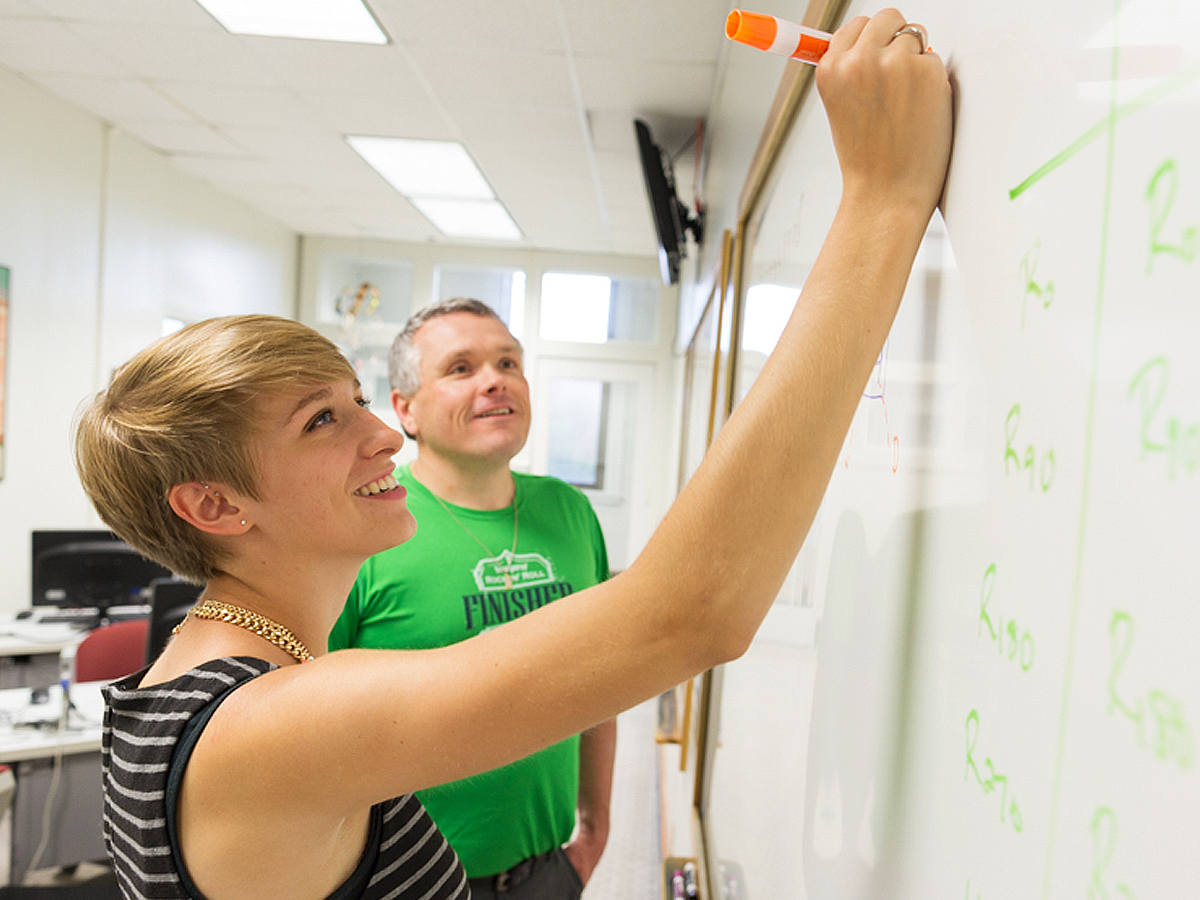 ACI supports member institutions with professional development conferences and webinars that address key issues and challenges specific to smaller, private colleges and universities. Conferences address college and university advancement, student engagement, financial matters, public relations and marketing and executive leadership topics.