ACI members are a robust network of Illinois' private, nonprofit, primarily residential colleges and universities — many offering both undergraduate degrees and graduate studies in business, education, social work and other fields.
Collectively, ACI member institutions enroll nearly 70,000 undergraduate and graduate students at colleges and universities ranging in size from 550 to 6,400 students.  Many students are low-income, minority and first in their families to pursue higher education. ACI member institutions are intentionally small, fostering close-knit campus communities that promote faculty and student interaction — within and outside the classroom.
While each ACI member has its own distinctive history and character, all are committed to mission-driven, liberal arts-based higher education. Curricula emphasize bringing ethics and compassion to dealings with others and advance the belief that all individuals are obligated to act in the best interests of their community. Graduates of ACI colleges are expected to be more than technically competent. They are expected to be competent human beings as well. To cultivate these behaviors, liberal arts institutions engage every student, regardless of major, in the study of the ideas and beliefs that inform all the world's cultures, so that graduates leave ACI campuses not just with a diploma, but with a deeper understanding of the world around them.
Meet our member colleges and universities.
ACI members form a robust network of private, residential colleges and universities throughout Illinois. Once exclusively undergraduate-serving institutions, many now offer a variety of graduate programs in business, education, social work, and other fields.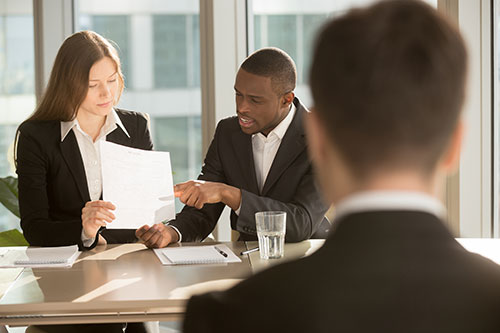 See demographic and financial data from ACI members, compiled from publicly available sources.