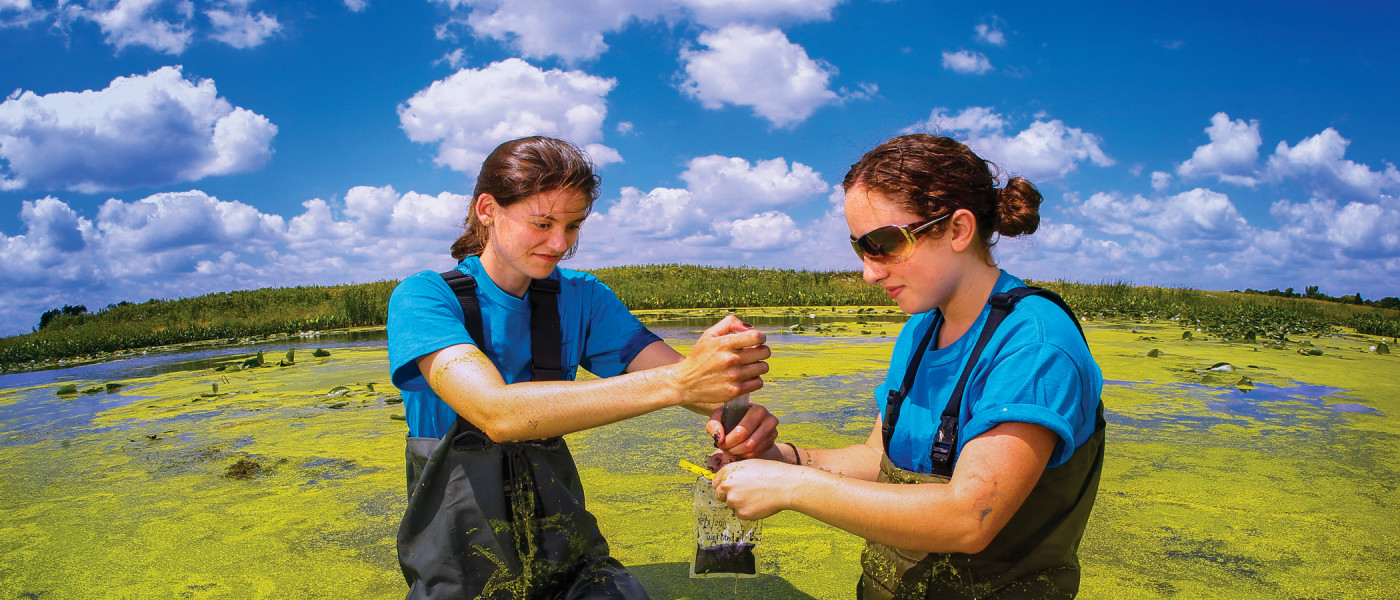 ACI accomplishes its mission through the generosity of foundations, corporations, government agencies, and individuals who support its collaboration with member colleges and universities to make the benefits of private higher education accessible to an increasingly diverse student population. ACI accepts cash, appreciated stock, and other valuable assets, and can work with donors to arrange immediate gifts, pledges over time, and future bequests. All contributions to the Associated Colleges of Illinois are tax deductible as provided by law. Give now by clicking below, or to discuss a gift that meets your philanthropic goals, contact Executive Director April Arnold at 312-263-2391, ext. 1 or at aarnold@acifund.org.
Did You Know?
ACI member institutions lead the way in welcoming low-income students and supporting their determination to earn college degrees. Collectively, since 2000, ACI's private, mission-driven institutions have experienced a 32 percent increase in enrollment of students qualifying for federal financial assistance (Pell Grants).
ACI colleges enroll a larger population of low-income students (Pell-eligible) (37 percent) than do Illinois' public institutions (29 percent).
More than 93 percent of students at ACI colleges receive financial aid, making the average net price after grants to be $19,229.
ACI colleges' net price after aid ($19,229) compares favorably to Illinois public institutions' net price ($14,771), and makes them more affordable than other Illinois private colleges ($21,290).
ACI net price of attendance has risen by just 5.3 percent since 2007; a substantially lower rate than increases at Illinois public 2-year institutions (16.6 percent), Illinois public 4-year institutions (15.0 percent), and all 4-year nonprofit institutions nationwide (9.7 percent).
ACI students have lower student loan default rates (7.1 percent) than other students in Illinois (9.3 percent) and across the nation (9.5 percent).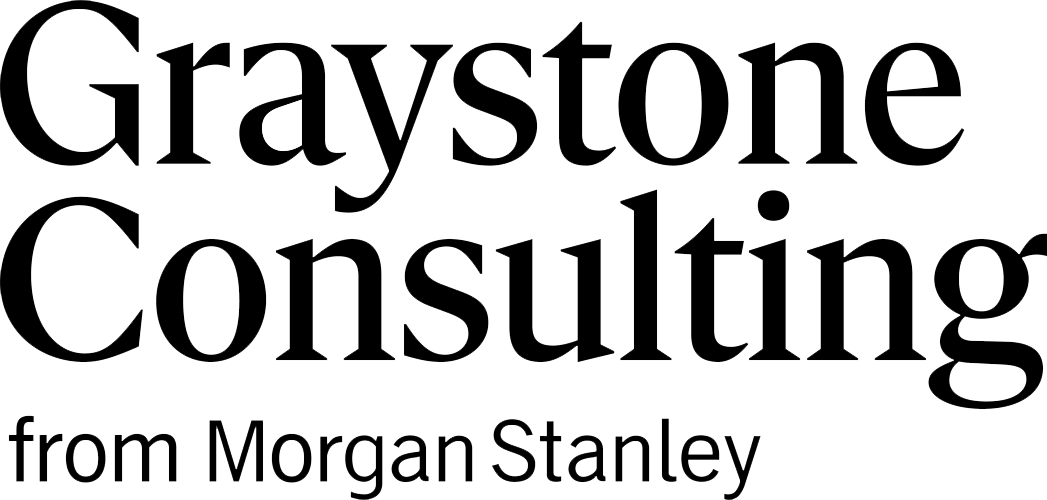 Virtual-Care-Group-vertical
Michael-Best-175-years-edited-web
Graystone-Consulting-logo
Corporate Partner Directory
Corporate Partnerships support Associated Colleges of Illinois and its members by providing products and services higher education needs and by making an annual commitment to ACI of $5,000.
Read More
Donors
ACI is grateful for the generous support of its many loyal donors. You can meet these donors here: Each June, ACI publishes a list of donors for the previous fiscal year on acifund.org.
Meet Our Donors